The sun has come out...
Our fantastic production of Annie has now come to an end! We've had a great time and we had a fantastic reponse from our audiences too.
Attend the tale...
...of Sweeney Todd! Later this year, we will start rehearsing the fantastic Sondheim musical! The production will be on in March next year at the Kenneth More Theatre. You can join us for the show by contacting us on join@haveringmusicmakers.co.uk.
A rollicking band of Pirates...
...we were! We were delighted with our production of The Pirates Of Penzance in February and our audiences really seemed to be delighted too! Check out some photos on our Pirates page. If you came to see the show, let us know what you thought by emailing us or visiting our Twitter or Facebook pages
Get all the latest news
If you want to keep up to date with everything HMM, either join our mailing list by sending your email address or postal address to nick@haveringmusicmakers.co.uk or following us on Twitter (@HMM76) or liking us on Facebook!
Havering Music Makers is a Musical Theatre Society based in Romford (in the London Borough of Havering - hence the name). We have a reputation for high quality shows and of an incredibly friendly atmosphere within the group. We perform most of our shows at the Queen's Theatre in Hornchurch.
Navigate around the site to find out more!
ATTEND THE TALE OF SWEENEY TODD!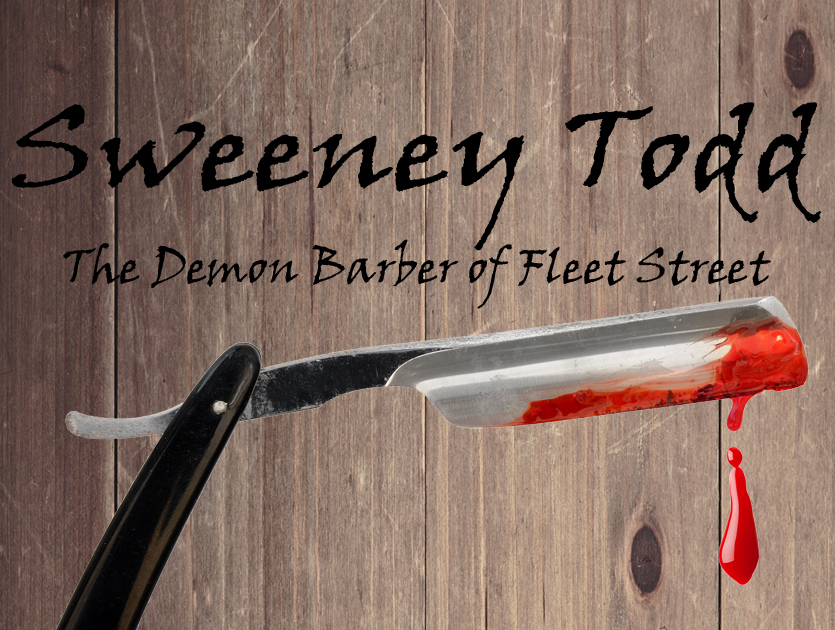 Will you attend the tale of Sweeney Todd? The demon barber of Fleet Street will be at the Kenneth More Theatre in March 2017. We are looking for cast members to join us when reeharsals start later this year. To register interest, email join@haveringmusicmakers.co.uk or call Charlotte on 07843 088166.
THE SUN HAS COME OUT!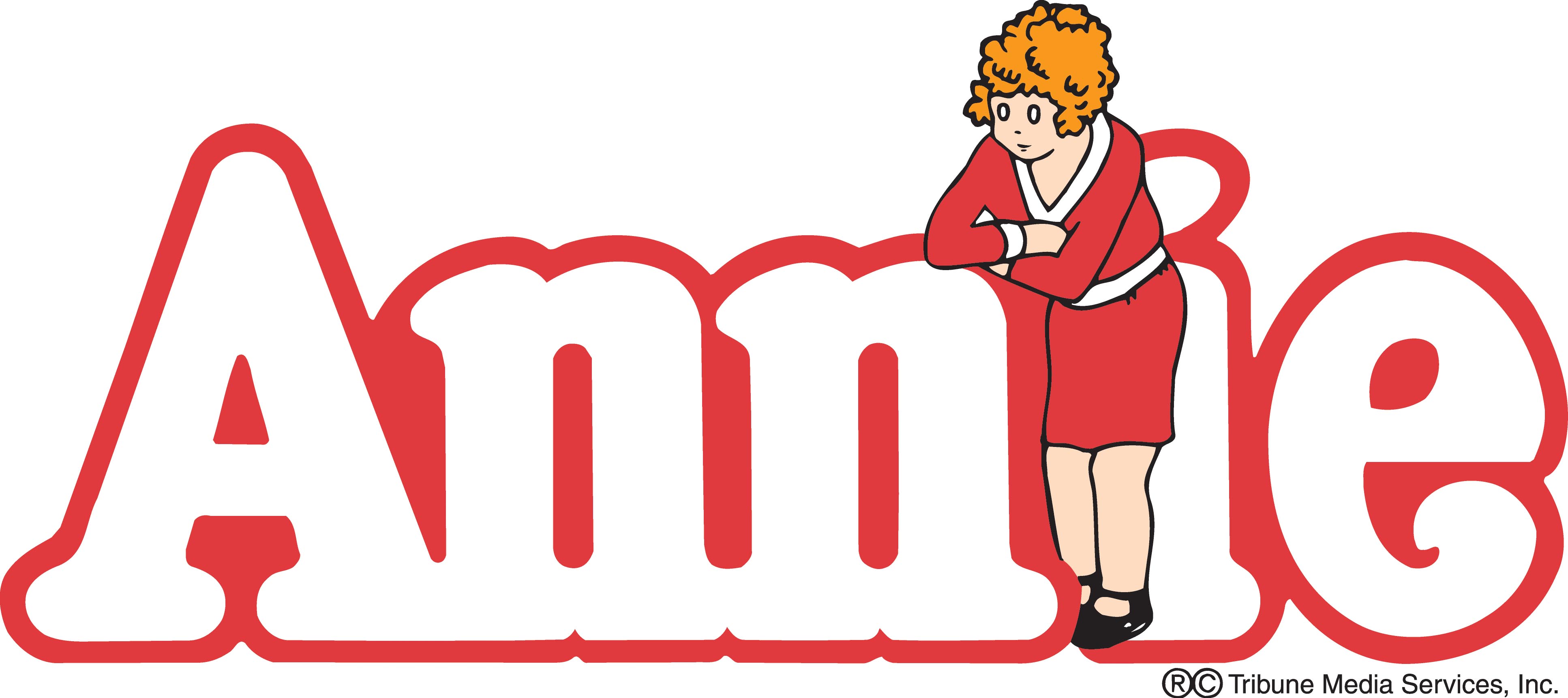 Our trip to Hooverville is now over and the world's favourite red-headed orphan has been put to bed! It was so much fun for cast and audiences alike. Did you come and see the show? If so, why not drop us a note at info@haveringmusicmakers.co.uk or let us know on Twitter (@hmm76) or Facebook!
Get in touch!
Click here to contact us...

Visit us on...


Support us...
by doing your on-line shopping via the links below:
We are members of...