Get your tickets...
...Tickets for our October show, Let's Go On With The Show are on sale now -- Click Here for more information
Did you attend...
..... The Matchgirls? The audience reactions were fantastic! Did you see any of our shows? We'd love to know what you thought. Drop us an email by clicking here
What's next for HMM?
We are delighted that we're going to be able to kick off our first show of 2021 with our very popular October show, this year titled, Let's Go On With The Show. Click Here For More Details.
On November, 13th we have our famous HMM Quiz Night. Always a great night, lots of fun. To check out further details and book a table CLICK HERE
Our February 2022 show will be The Best Little Whorehouse in Texas, a riotously fun show (don't let the `whorehouse' element fool you, there's nuthin dirty goin' on!). Auditions are taking place in October, so visit here if you want to be in this show
Our July 2022 show will be the very pink Legally Blonde The Musical. Auditions for this show will take place in February 2022. We'd be delighted to hear from you if you'd like to take part in one of our shows, or if you'd like to be involved backstage, or with costumes or props. Visit here to make an enquiry.
Get Social with us and tell us what you think!
Have you seen an HMM show recently? It'd be fantastic if you'd give us a shout out on our social media and let us know about it. Follow us on Twitter (@hmm76) or Facebook (Havering Music Makers) or Instagram (HaveringMusic)
Get all the latest news
If you want to keep-up-to date with everything HMM, why not join our mailing list and be the first to know what shows and events we're doing. Simply complete this short form or send your email or postal address to mailing@haveringmusicmakers.co.uk
Havering Music Makers is a Musical Theatre Society based in the London Borough of Havering - hence the name. We have a reputation for high quality shows and an incredibly friendly and inclusive atmosphere within the group.
We perform our Summer Shows at the Queen's Theatre in Hornchurch and in the past our Winter Shows have been at the Kenneth More Theatre in Ilford and Thameside Theatre, Grays.
Navigate around the site to find out more
WE'RE BACK.......... bigger and better after our enforced hiatus. We'd love you to join us
Let's Go On With The Show is an original production and is the story of a group of actors rehearsing and auditioning for a show led by `legend in his own lunch-time' theatre director, Max Von Schnitzel. It's a riotously uplifting show, plenty of laughs and plenty of quirky characters that we're sure you'll love.
We think we all deserve a bit of feel-good factor in these current times and, of course, it wouldn't be Havering Music Makers if we didn't include a bunch of belting tunes. We have offerings from many of the latest smash-hit West End shows such as Mama Mia, Hamilton, Come From Away, Singin' in the Rain, Six, Hairspray and Chicago.
Naturally, we've also included some well-loved songs from favourite shows, The Sound of Music, A Chorus Line, 42nd Street, Les Mis, Mame, Annie Get Your Gun, Copacabana, Spamalot, Grease and many more. There really is something for everyone.
If you've seen Havering Music Makers shows before, you're in for a treat, and if you haven't......... you're in for a treat.
Refreshments and snacks available
Car Park and street parking available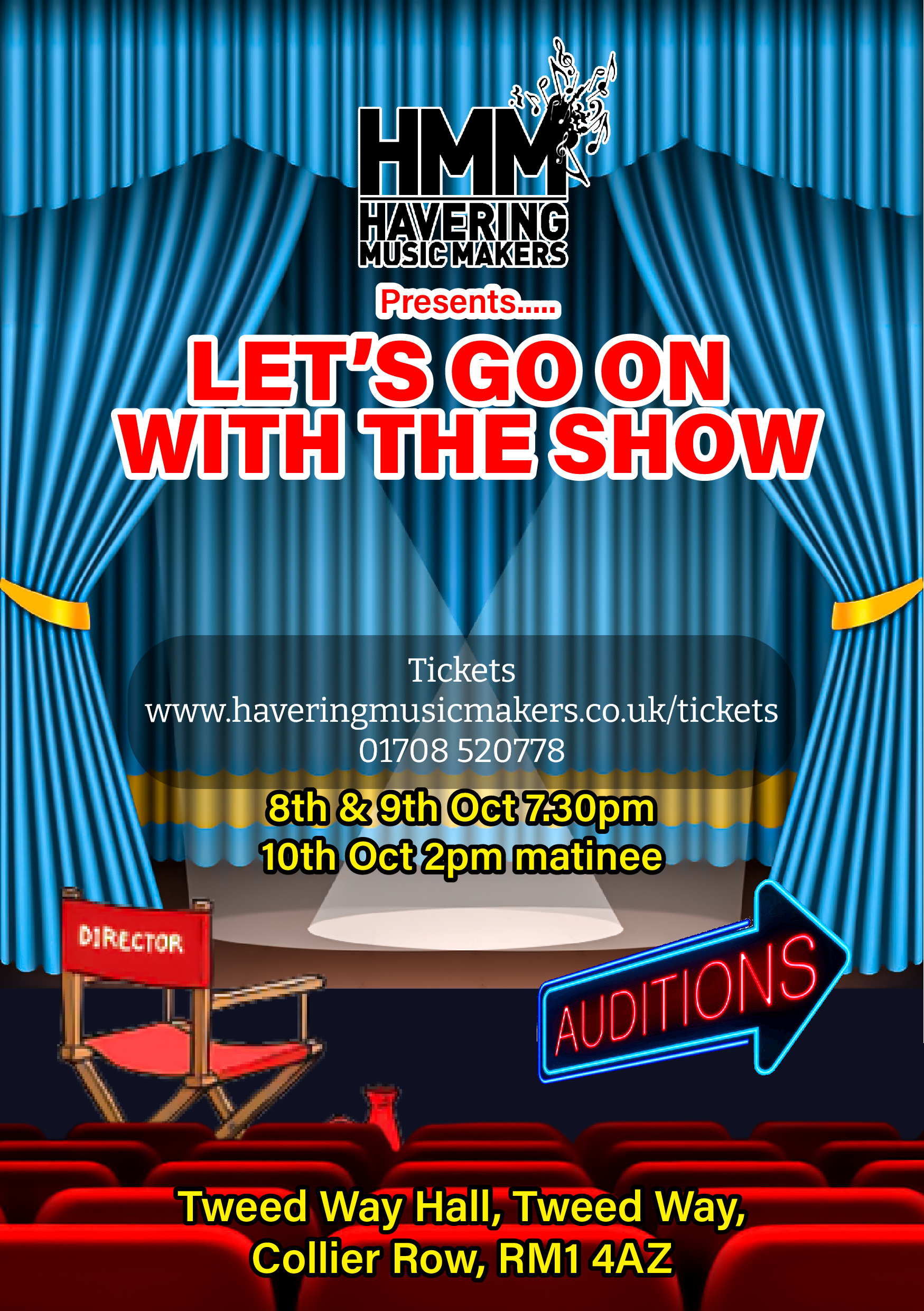 Ever wondered what goes into putting on a musical? Here's a fantastic video capturing the process during our last show, The Matchgirls in February 2020 (was it REALLY that long ago?!)
Get in touch!
Click here to contact us...

Visit us on...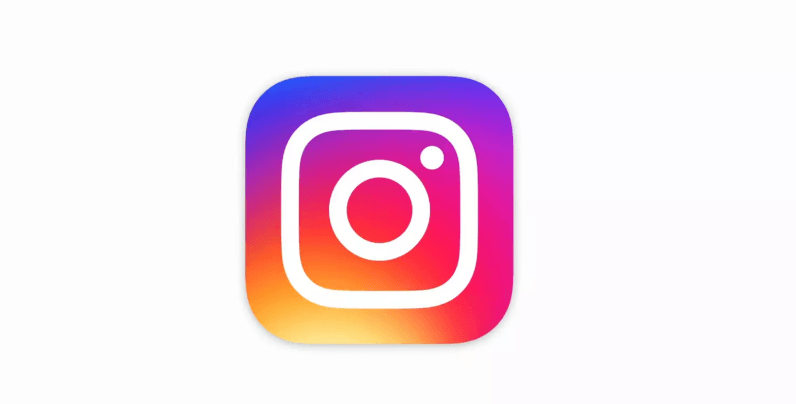 Donate to us...
via

or

Support us...
by doing your on-line shopping via the links below:

We are members of...